Alliance Partners SA offers an innovative wealth management service. Able to unite the new technologies related to asset & investment management to the traditional wealth management that has built the reputation of Swiss asset managers.
Alliance Partners SA is a Multi Family Office managing the wealth of U-HNWI, HNWI, private clients and institutional clients. They have needs and challenges in managing their wealth and family affairs. Today's complex and uncertain environment requires the support of asset managers with extensive experience and recognized expertise.
The partners of Alliance Partners SA have more than 70 years cumulated of experience in wealth management and Investment banking.
TRADITIONAL WEALTH MANAGEMENT SOLUTIONS
The Alliance Partners Team is totally dedicated to the 4 values below, day by day, in order to offer the best service.
The clients are in the center of our concerns, we dedicate our daily activity for the best: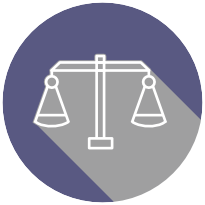 INTEGRITY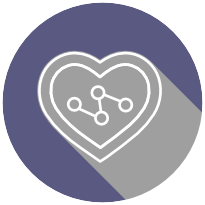 INDEPENDENCE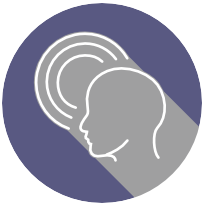 TRANSPARENCY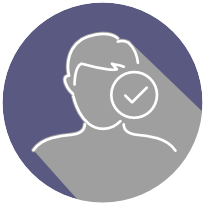 EXCELLENCE
Alliance Partners SA is a Swiss company founded in 2018 by Brian Padgett, Chairman & Administrator and Daniel Meyer, Managing Partner - CEO.
Olivier Bouzo completes the team as Head of Operations and Administration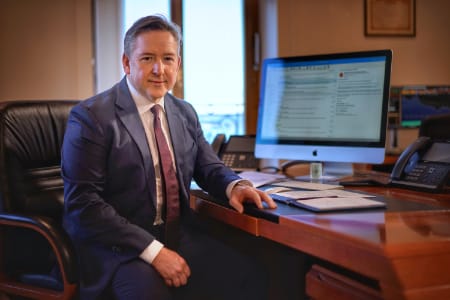 BRIAN PADGETT
Brian Padgett co-founded Alliance Partners and is Managing Director of the Principle Capital Group and Silex Holding Group. Prior to co-founding Alliance Partners, he was joint head of fund management in the Active Value group. Before that he was chief financial officer of ABSA Financial Services (Jersey) Limited, the offshore division of ABSA Bank Limited. Brian graduated from London University in 1989 and is a qualified Chartered Accountant.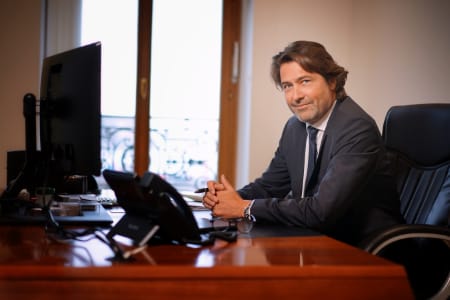 DANIEL MEYER
Daniel Meyer co-founded Alliance Partners in August 2018. Daniel has more than 30 years of experience in the banking industry. He worked in Geneva, London and Paris for major international banks as an Investment Banker. Since 2005 Daniel is working in the private banking sector, at the beginning as an independent Consultant and since 2007 at Barclays (Suisse) SA as a Senior Investment Advisor and for the last ten years as a Senior Private Banker. Daniel is holding a Federal Certificate of Swiss Commercial School.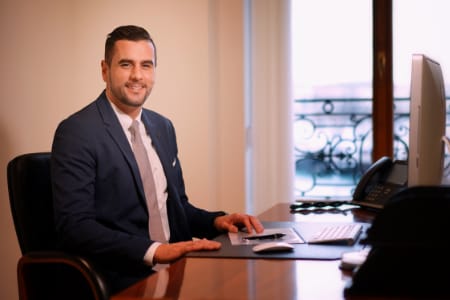 Olivier BOUZO
HEAD OF OPERATIONS AND ADMINISTRATION
Olivier Bouzo is Vice-President at Alliance Partners and has more than 8 years of experience in the banking industry. Prior to joining Alliance Partners he was Private Banker Executive at Barclays Bank (Suisse) SA. Before that he acquired a solid knowledge of the banking operations by working in the Back-Office of Barclays Bank (Suisse) SA and Swissquote Bank SA. Olivier graduated from the Business Administration School in Geneva.
Alliance Partners SA is regulated by the Swiss Association of Asset Managers (ASG).
Alliance Partners SA is a limited company registered in the Geneva trade register under the business identification number (IDE) CHE-167.487.966 subject to Swiss law and its code of obligations.
The audit of the company is operated by KPMG Switzerland, key leader worldwide known. KPMG Switzerland use Swiss GAAP FER standards as a framework to build our financial reporting.